Everyone knows that the best parties always end in the kitchen. With the Kitchen Party Series, we're sitting down with Feast On Chefs to get to know them, and the local foods that inspire them, a little better.
---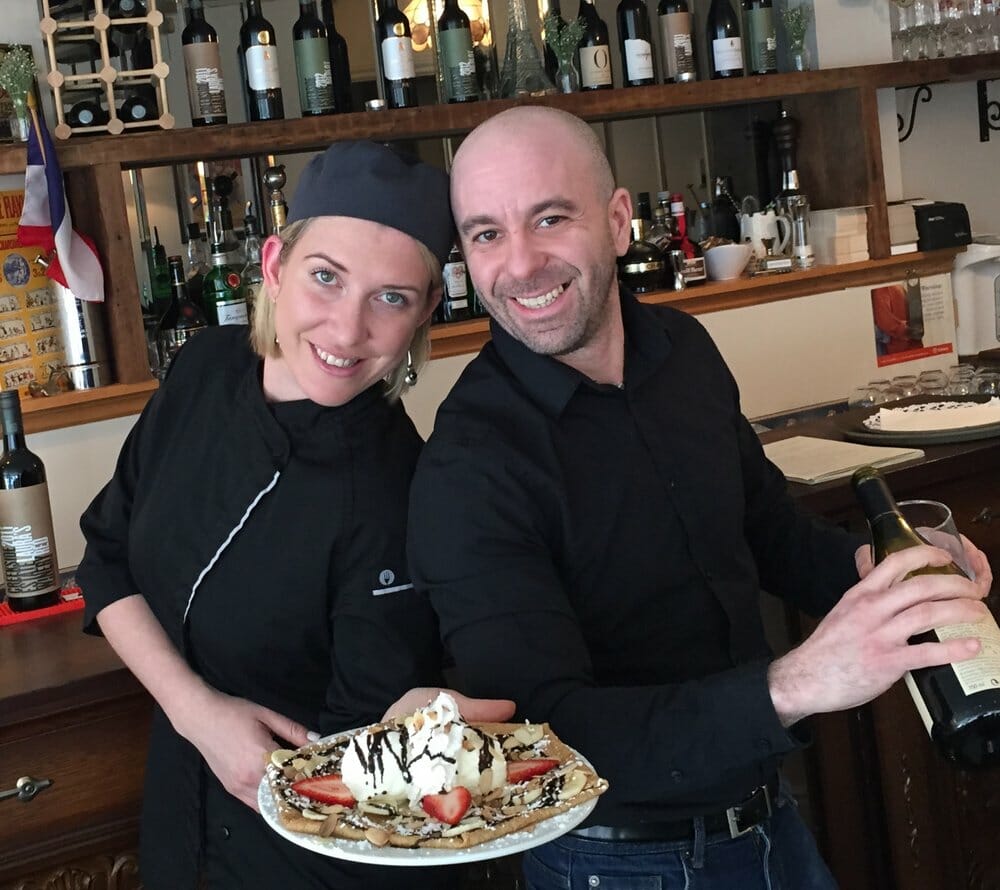 Courtney Colas
La Parisienne Creperie
Oakville, Ontario
Check out their Feast On profile here!
---
In 10 words or less, what's your restaurant all about?
Fresh, local, unique, delicious, experimental French Creperie bistro!
What crepes speak to your personality the most and why?
The BLTCA… Fresh organic greens, grape tomatoes, creamy avocado, Crispy bacon and Aged cheddar finished with a herb and shallot aioli. Healthy with a little bit of decadence.
If cheese could save lives, which Ontario cheese would save yours?
Stonetown Cheese "Grand Trunk Swiss".
Most underrated Ontario ingredient?
Leeks – a beautiful staple in French cuisine – they are delicate & delicious in EVERYTHING!
What excites you the most about terroir and taste of place?
Being able to taste that unique flavour that identifies a product with being grown locally. Knowing the peach your biting into didn't have to travel thousands of miles to be on your plate but rather was practically grown in your backyard. You can taste that.
Fill in the blank: "If I entered a competitive eating contest, I'd definitely win if the item was _______".
Cheese, cheese, cheese!
What does your perfect weekend in Oakville look like?
A hike on the escarpment with my husband & dog followed by a lazy afternoon in the backyard cooking a feast on the BBQ!
---